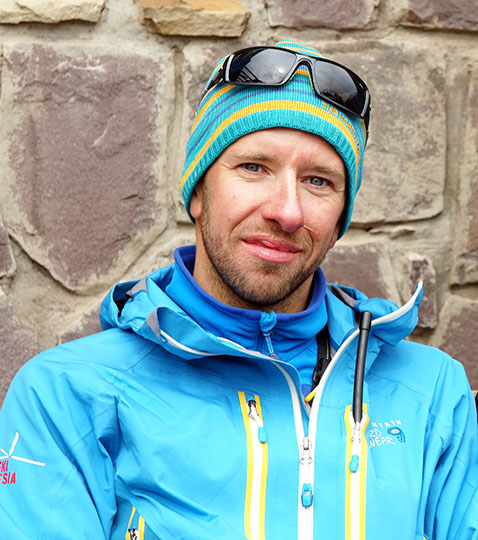 My name is Grigory Mintsev and I am the founder and Lead Guide of Skiing in Russia/Skiing in Siberia. As the first Russian certified Ski Guide, it is my pleasure to ensure your dreams of a Siberian ski adventure come true.
Skiing in Siberia specialises in customised exploration of the best skiing spots in Siberia region. We are committed to operating at the highest possible guiding standards in the industry. Your safety and enjoyment is our main priority.
Skiing in Siberia mainly operates in Western and Eastern Siberia, but we offer custom trips in all the mountain ranges of the region. Besides our skiing programmes, we offer filming and photography production, outdoor and ski event organisation, and courses in mountain and avalanche safety.
Whether we can take you early season powder skiing in Siberia, or enable you to achieve any other goal in the mountains, we take huge satisfaction in seeing your happy faces at the end of a great day.
We look forward to seeing you in our mountains.